my current involvements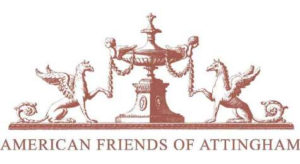 A support organization for the Attingham Trust (U.K.), which offers on-site courses providing a unique opportunity to examine in detail the history, architecture, and contents of historic buildings and their gardens and estates, and to study how they are managed and interpreted today by a wide variety of owners, both public and private. Issues covered are relevant to museums, historic houses, and preservation and Attingham alumni staff museums and heritage bodies worldwide.
Read the latest AFA Newsletter.  2018Winter_AFA-Newsletter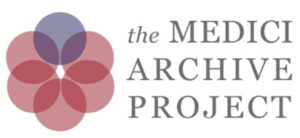 Combines web access to archival documents from the Mediceo del Principato (1537-1743)  in the Florentine State Archives, targeted research initiatives, conferences, and publications.
Read the latest MAP – Newsletter 1 – November 2017.
– – – – – – – – – – – – – – – – – –
      on the name ffolliott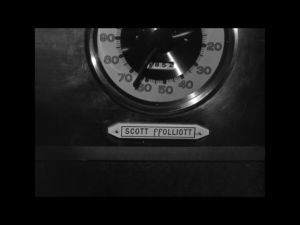 click on the photo above to hear how the character Scott ffolliott (played by George Sanders) in Alfred Hitchcock's Foreign Correspondent explains the spelling of the name.  It comes towards the end of this clip, 3 minutes in.
 a passage from "A Slice of Life," a 1926 short story by P. G. Wodehouse:
              "Sir Jasper Finch-Farrowmere?" said Wilfred.
              "ffinch-ffarrowmere," corrected the visitor, his sensitive ear detecting the capitals.