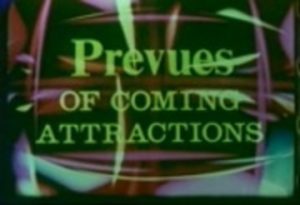 15-16 March 2018.  Jornadas Arte, Poder y Género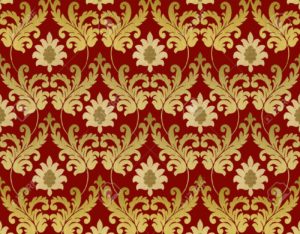 1. Thursday, 22 March, 2:00: Courtesan, Concubine, and Mistress: Image and Agency in Cinquecento Italy
Organizer: Cynthia J. Stollhans,  Saint Louis University
Organizer: Elizabeth A. Lisot,  University of Texas at Tyler
Chair: Sheila ffolliott, George Mason University
The Jewish Concubine: Veiling and Unveiling Early Orientalism in Raphael's Portraits of Margherita Luti, Elizabeth A. Lisot, University of Texas at Tyler;
La Bella senza La Bestia: Giulia "La Bella" Farnese as Art Patron, Cynthia J. Stollhans, Saint Louis University
At the Mistress's Court: Patronage Strategies in Renaissance Italy , Maria Maurer, University of Tulsa.
2.  Saturday, 24 March 9:00: Papal Kin: Politics, Patronage, and Social Mobility I
Organizer: Jennifer Mara DeSilva, Ball State University
Visualizing Papal Dynasty in Fifteenth-Century Italy: The Tombs of Pietro Riario and Pope Sixtus IV's Parents, Jill E. Blondin, University of Texas, Tyler.
Where are the Women? Female kin in 16th-Century Medici and Farnese narrative cycles. Sheila ffolliott, George Mason University Papal Kin abstract
Aspirations, Political Ties, and Long-term Strategy in the Nepotistic Practices of the Farnese Family, Loek Marten Luiten, New College, University of Oxford.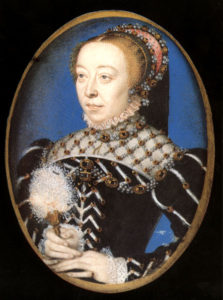 AAH 2018  London, 5, 6, and 7 April 2018.  
Dangerous Portraits in the Early Modern World
Session Convenors: Melissa Percival and Jennifer Germann
Samantha Chang, "Dangerous Domesticity: Portraits of Maidservants in the Dutch Republic"
Nika Elder, "John Singleton Copley and the Perfidiousness of Colonial Portraiture"
Sheila ffolliott, "Portrait Discourses: Danger Ahead"
Katherine Gazard, "Mutinous Tars and Venerable Officers: Authority, Rebellion and Dangerous Portraits in the Royal Navy in the late 1790s"
James Hall, "The Power of Grimaces: The Influence of Tommaso Campanella's Mimicry Technique on Baroque Portrait Caricature and on Franz Xavier Messerschmidt's 'Character Heads'"
Georgia Haseldine, "Effigies and Caricatures of Britain's Radical Reform Movement"
Jennifer Van Horn, "Portraits of Enslaved Attendants in a New Nation"
Kerstin Maria Pahl, "Depressing and Deadly. Portraiture's Ability to Hurt (England, c. 1660 to 1780s)
---